"Dimago has provided PIDWAL with excellent
support allowing us to focus on
our operations."
... D. Verhaagen. Vice President, Africa

"Dimago cares for their workers. I'm impressed working with them.."
...S. Ejiego, Motorman, Energy Searcher.
"An exceptional company especially with staff welfare. Glad to be a part of the DNL family.."
... O. Shodunke, Roustabout, West Saturn.
"The relationship between the workers and the company is so unique that Words
can not described, Dimago is good In terms of logistics, staff welfare, security, salary to
mention but few.."
... F. Obera, MSO, Pacific Khamsin.


"In our 15 years of doing business with DNL
they have proved to be one of our most professional
and dependable partners. Highly recommended!"
... A. Ezenwafor, BDM Skye Bank PLC.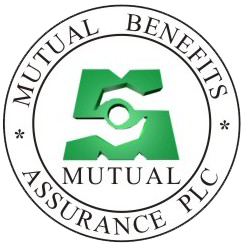 "Dimago has a team of highly dedicated and competent professionals.
It's a team to work with anytime.
... N. Emeghalu, DGM Corporate Marketing, Mutual Benefits Assurance PLC.